Our courses have been carefully designed to provide an up-to-date and practical educational experience to ensure that you are primed to succeed upon graduation.
Your supportive tutors will nurture your individual talents to help you achieve success. You will receive constructive feedback on your assignments as you progress through the course which is essential to developing your fashion design skills.
All our tutors are fashion design professionals working in the industry - take a look at their profiles below.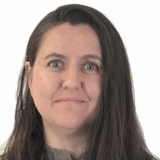 Diana Todorova
Diana has a degree in fashion and more than 15 years' experience in the fashion industry. An expert in pattern cutting and contextualised presentation, she has worked with many high-end designers to design, produce and market fashion collections. Diana has a postgraduate qualification in further education and is excited about combining her industry experience with her passion for education.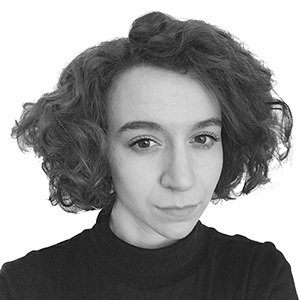 Sophie Jones
Sophie graduated in 2011 from Bath Spa University with a BA Hons in Fashion Design. She is currently a Womenswear Designer for a luxury British brand. Previously she has created bespoke outfits for clients and enjoys the whole process of garment creation from design, pattern cutting and making.
Charlene Carillon
Charlène is a freelance designer with an interdisciplinary approach to fashion design. After graduating from a BA in Fashion Design at the ESAA Duperré in Paris, Charlène moved to London to further her education by completing a PgDip in Pattern Design and Garment Technology, followed by a MA Digital Fashion, both at the London College of Fashion. She has worked in high-end fashion and Couture, and has collaborated in innovative projects involving smart textiles and new technologies.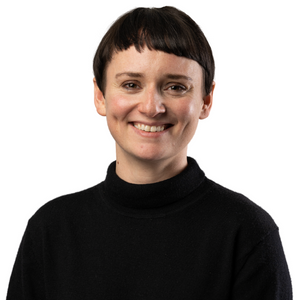 Aine Geoghegan
Áine Geoghegan graduated with a B.A. (Hons) in Fashion Design. She has worked in both the production and design sectors of the industry, specialising in pattern making and sample development. Áine has produced and sold her own range of accessories and currently manages a design studio in London.
Sinead Garcia
Sinead is a trained pattern-cutter and fashion designer and has over 10 years professional experience in the fashion industry. Prior to establishing herself as a freelance pattern-cutter she worked for world renowned international designer John Rocha plus the design and manufacturing company Styletex.
Patricia Gomes
Patricia Gomes holds an MBA in Retail Marketing and a BA in Costume Design and Fashion History. She has been working in the fashion industry for 25 years and has been teaching for almost 10 years. Passionate about fashion and tutoring, Patricia is currently doing an MA in Design and Marketing for Fashion Products.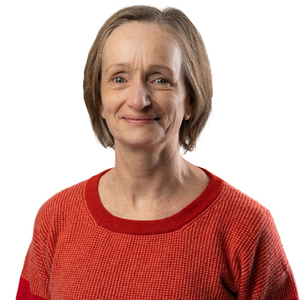 Maike Gunther
Maike Gunther has 30 years' experience in the fashion industry and 10 years' experience as a tutor/ lecturer in fashion and the arts. Her career began as senior pattern cutter for some of Germany's leading fashion companies, including Gerry Weber, Marc Aurel, and Larochelle. In the UK she has worked for and consulted with numerous companies from large international fast fashion enterprises to independent labels, boutique brands, and entrepreneurial designers. She has taught at all levels from community learning to BA level. Maike has a particular interest in sustainable fashion, working with environmentally friendly materials, and preparing the industry for future challenges.